Love, Sex and Death Etc
The new album - out now on Tapete!
The title comes from the fact that every song mentions or references love, sex and/or death in the lyrics. That fact makes this a concept album but even though it's a concept album, there's no through line no direct narrative, so you can listen to it however you want. Simon says, "I've asked Spotify to put the shuffle back on for this and I've received word back that says my email is very important to them and they'll get back to me in 5-7 working days"
OUT NOW! Vinyl/CD/Digital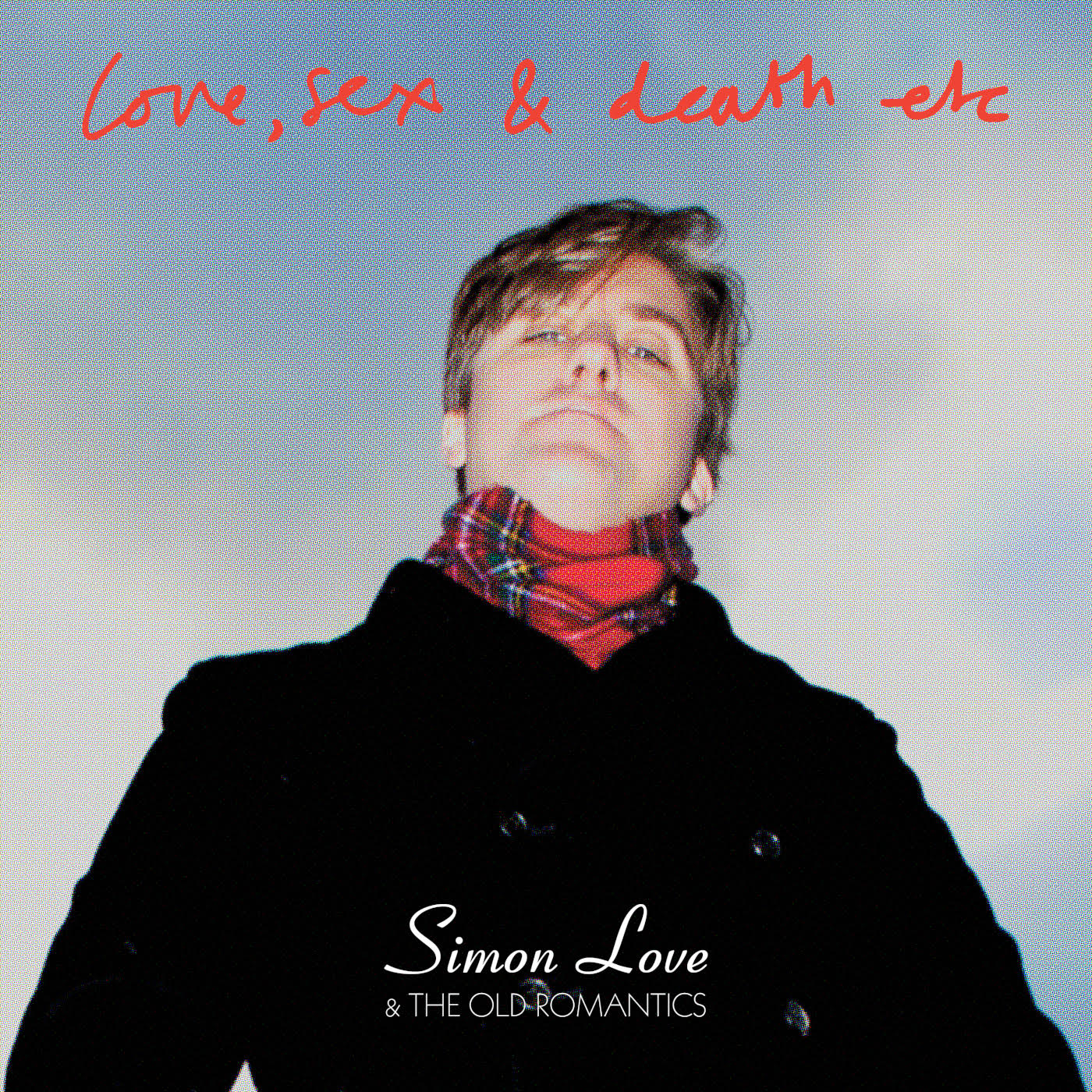 Sincerely, S. Love x
The second album (2018) on Tapete Records.
If you're thinking of buying just one magnificent pop disc in 2018, you need look no further: I give you, ladies and gentlemen, SIMON FUCKING LOVE! ("The Ballad Of Simon Love").
"Sincerely, S. Love x" (the kiss is meant to be pronounced) is Simon's sophomore solo album (his 2015 debut It Seemed Like A Good Idea At The Time was released on the brilliant, now sadly defunct Fortuna Pop label) and it features at least ten hits. Proper pop hits, with ELO harmonies, Spectoresque production, strings and trumpets, the whole shebang. All recorded over the last two years in London, England. Big city pop!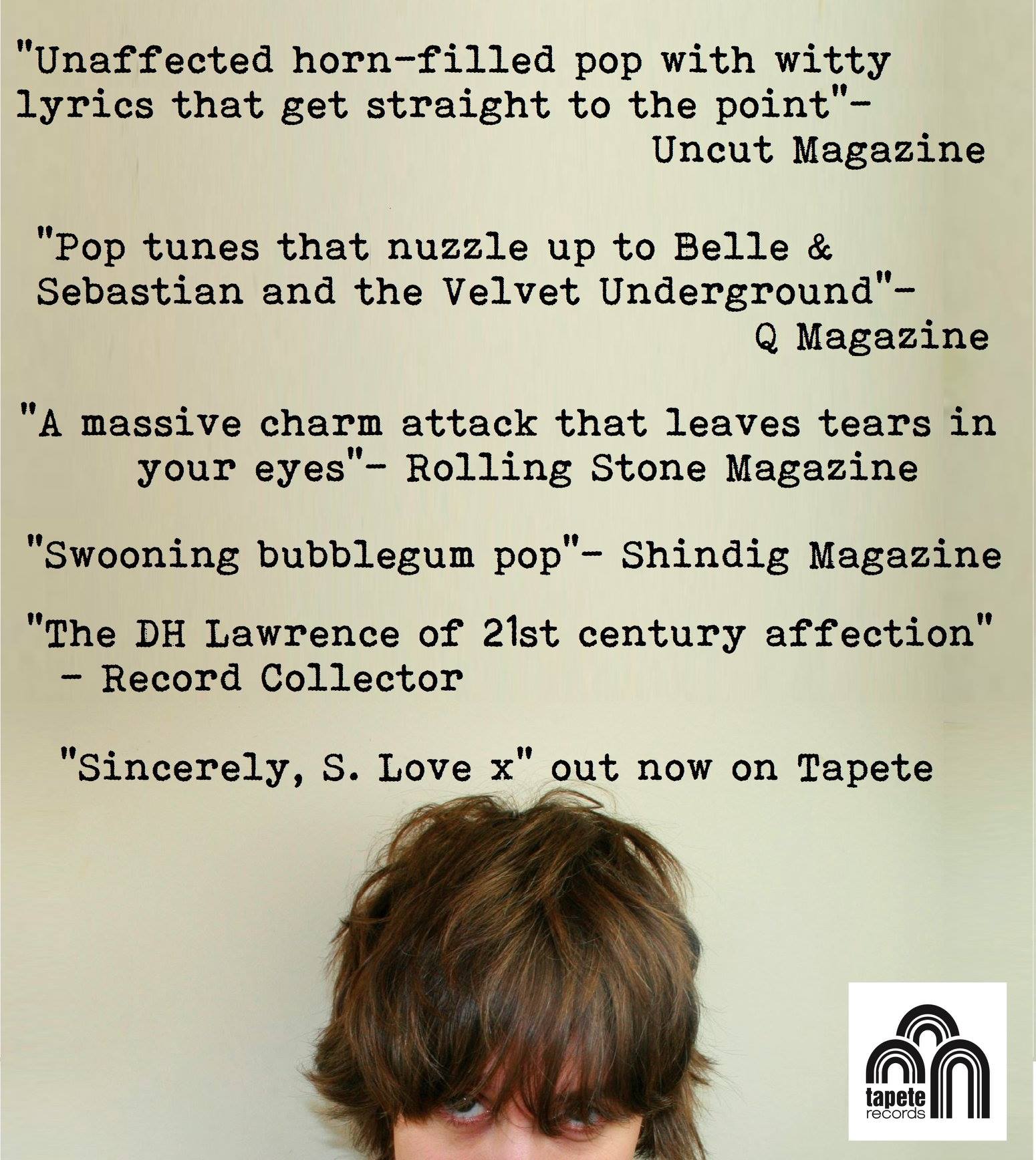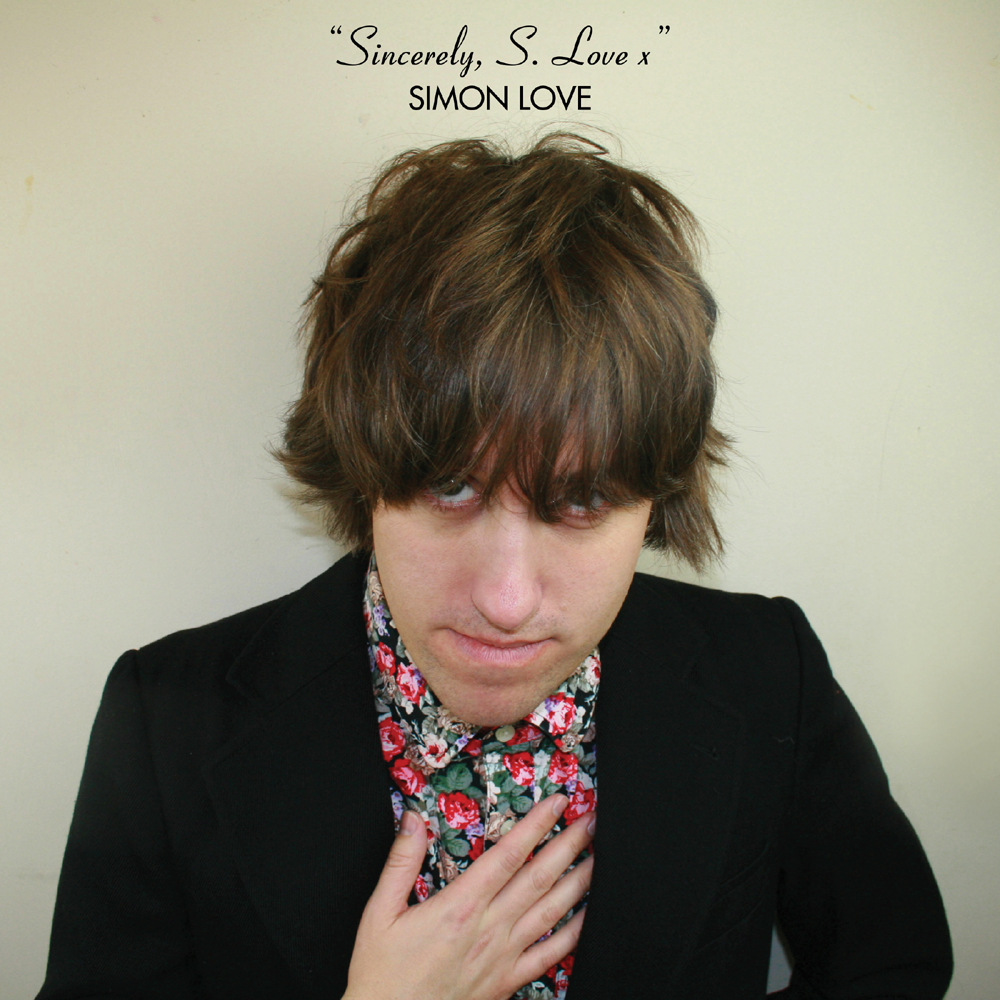 It Seemed Like A Good Idea At The Time
The debut album (2015), available (Digital/Vinyl/CD) on Fortuna POP!
"Very good indeed" - Q Magazine
"...Packed with ideas and flirts with quirk, but has just about enough wit - and good songs - to get away with it" - 7/10 Uncut Magazine
"There's something uniquely British and wickedly funny going on here" - 4/5 Shindig! Magazine
"...Like a potty-mouthed Macca" - 4/5 Record Collector Magazine
"On his solo debut LP, Simon Love takes it a little deeper and a little weirder" - allmusic.com
"Simon Love could develop into Adam Green's English counterpart" - Contact Music
"Every song is packed with jokes I'm still laughing at after weeks of listening" - God Is In The TV
Listen to the album on Spotify
Listen to the album on Bandcamp
To buy physical copies of the album please email simon@simonlove.org. Available on Vinyl and CD.