News
19/7/10 : Waves Freeze To Rolling Hills EP Launch Party - 8:30pm Weds 4th August - on a 1930's Dutch barge on the Thames!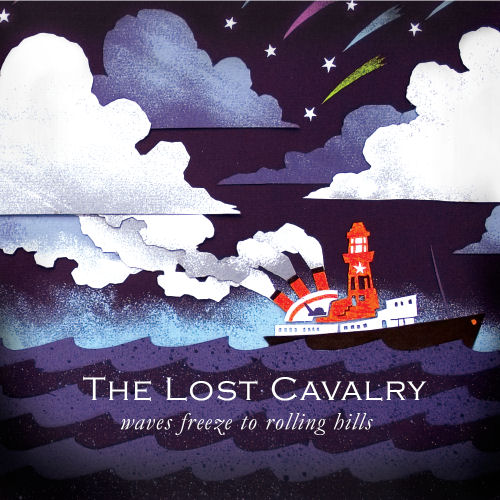 To celebrate the release of our debut EP "Waves Freeze To Rolling Hills" we'll be playing a special gig on a boat floating on the River Thames - the Tamesis Dock, a converted 1930's Dutch barge. www.tamesisdock.co.uk. There will be a free copy of our EP to everyone who comes to see us - so be sure to say our name at the door (or do I mean 'boarding platform'?) The boat is moored just south/upriver from Westminster, on the Albert Embankment, SE1 7TP. Tickets available now from Ticketweb for £6 - but remember, that also gets you a free CD! We are playing with the brilliant Thomas Truax... Note that we will be playing at 8:30pm - so don't be late!.
If you can't make it along to the boat launch party then hopefully you can make it to The Lexington, Kings Cross on the Friday night (6th Aug) - we'll be playing at the White Light club night supporting Spencer McGarry Season - www.thelexington.co.uk.
18/6/10 : Balcony TV Show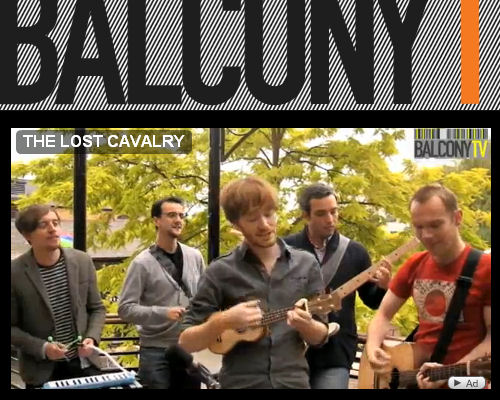 Last week we returned to Camden to play an acoustic song for Balcony TV. We played the second track from our forthcoming EP - 'Secret Steps'. Click the image above to take a look...
17/6/10 : Blythe Hill Acoustic Show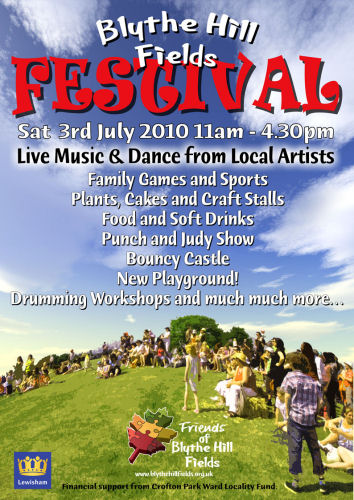 We're playing an acoustic show at the Blythe Hill Festival on the 3rd of July - it's free entry and we're on at 12:20pm. After that it's back to the fully plugged-in shows for a while...
I'm especially looking forward to the bouncy castle, but not the Punch and Judy - that's always seemed a bit creepy to me... all that fighting over sausages...
11/6/10 : Waves Freeze To Rolling Hills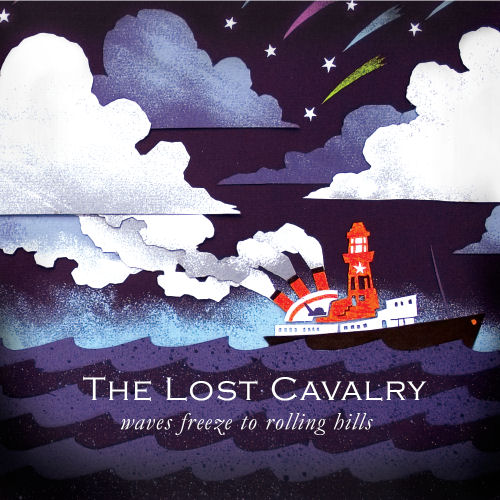 We're please to announce that our debut EP 'Waves Freeze To Rolling Hills' will be released on August 2nd on our own label 'Two Six Heave'. It will be available as a limited run of 500 CDs in beautifully designed full-colour packaging featuring original artwork by Toby Atkins, and also as digital download from iTunes, Amazon, eMusic and many other online stores. The CDs will be available from this web site and from a number of independent record stores. The four tracks were recorded over the last months at various locations around London and you can listen to a preview of the EP by clicking on the image above...
Older >>
<< Newer