News
20/7/18 : News for 2018
We will be releasing some new tracks in Autumn 2018 followed by our album launch on the 9th Feb 2019 at The Lexington, London... save the date!
And on Sep 1st this year we'll be playing at the Godstonebury Festival (yep, that's Godstone!) for the Orpheus Centre - tickets only £10 so come along!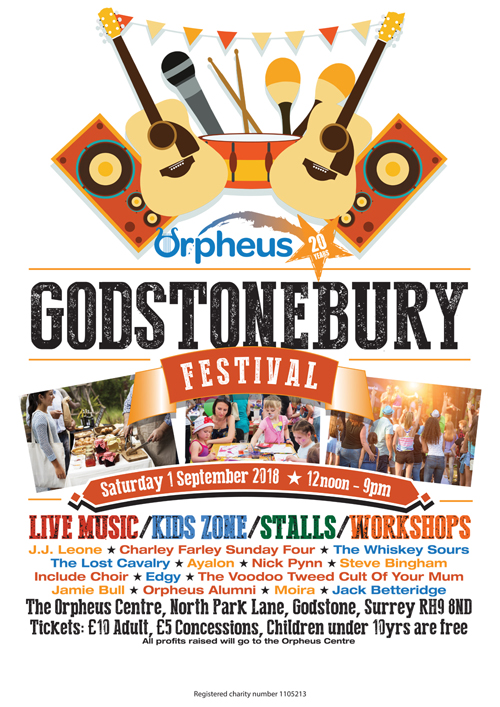 14/2/18 : Acoustic preview show
Here's a really nice review and some photos of our gig last week for The Folkroom at The Harrison.
http://www.urban75.org/blog/in-photos-lost-cavalry-at-the-folkroom-music-night-harrisons-bar-kings-cross/
We played acoustic versions of seven new tracks from our second album, coming out later this year. Thanks so much to Mike Urban at Urban75.org!
Mark is away on a trip around the world now until May, but the second album is finished and ready for release soon!
6/12/17 : A Cavalry Christmas
For all your Christmas Cavalry needs! All free downloads... enjoy!
6/12/17 : 2017 Roundup
We've only played one gig in 2017, but we've had a busy year. We've completed recording on our second album (difficult second album? Maybe!) and actually have probably made a good start on album 3... we recorded 20 tracks and have picked half of them for the second album.
2017 also saw Toby having a baby so taking a break, and Dan leaving the band to concentrate on his other project Stables. We're pleased to announce that Ian will be joining the band in 2018, and will debut at our show on 14th Feb. We've been in the rehearsal room with him this month and all is going well!
Our plan for 2018 is to release the album at the end of the summer (as Mark is off round the world for the first half of the year), and we're all really looking forward to getting back into playing shows with the new material!
But yep... that's what we've been up to! Busy behind the scenes...
Older >>
<< Newer