News
21/4/17 : Morning After Mixtape
Here's a mixtape Mark from the band has put together full of weird and wonderful (mainly weird) music found down the back of sofa's... enjoy!
8/12/16 : Merry Christmas Everyone
It's time for our bi-annual Christmas Cover! We present: "Merry Christmas Everyone", our Shakin' Stevens cover! You can download it for free and add it to your playlists from here: https://thelostcavalry.bandcamp.com/album/a-cavalry-christmas along with our previous covers, all as one lovely mini-album!
Merry Christmas everyone!
11/11/16 : Taking A Trip with The Meyer Dancers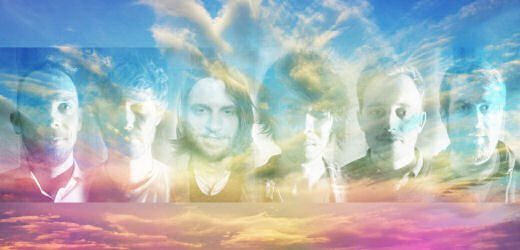 We're very aware that we're taking AGES to get album number two done! :-) But I promise we really are making good progress (but even so, don't expect it soon!) We have 18 tracks to choose from, with about 2/3 of them recorded or partially recorded. It's all sounding great - it'll be worth the wait I promise!
We're playing an acoustic set at The Meyer Dancers: Santa Takes A Trip on the 10th Dec, details and tickets here: https://www.facebook.com/events/937695476374941/.
1/6/16 : Festivals 2016
A few festival announcements!
18/6/2016 we'll be playing at Wildfire Festival (9:30pm, Campfire stage). 30/7/2016 we'll be playing at Leefest Festival: The Neverland... almost certainly the band who have played at Leefest more times than any other band! And the day after on 31/7/2016 we'll be playing on the main stage at this years Chilled In A Field festival.
Older >>
<< Newer