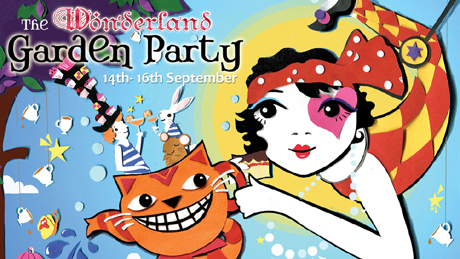 Wonderland is a not-for-profit organisation set up in 2007, specialising in party and event organisation.
As well as throwing our own parties in South London we collaborate with other groups such as Rumpus, Chilled In A Field and Leefest and host and decorate tents or rooms at festivals and other club nights.
Since 2007 we've raised over £31,000 for charity!
In aid of, and in association with...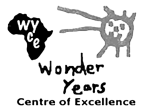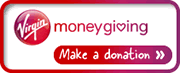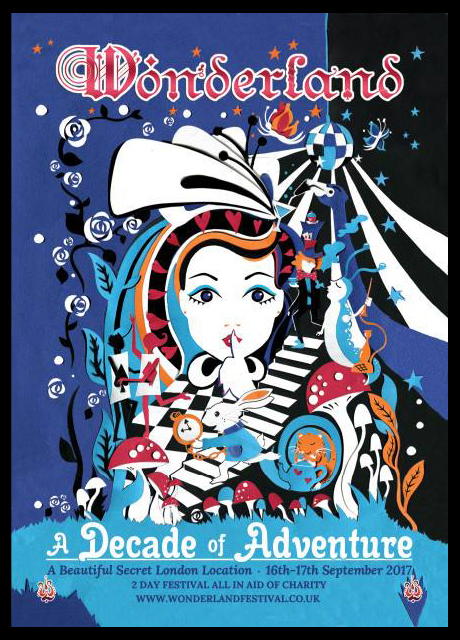 The Gambia
Wonderland is entirely in aid of charity and run by volunteers, we do not make a penny from these events, we do them 'cos we love them and 'cos we love all of you too. All profits go to the Wonder Years Charity, supporting communities in The Gambia.
Here's a video of our first of three visits to The Gambia - Video Diary Playlist by The King Of Hearts.
Ten years of fun in aid of charity!